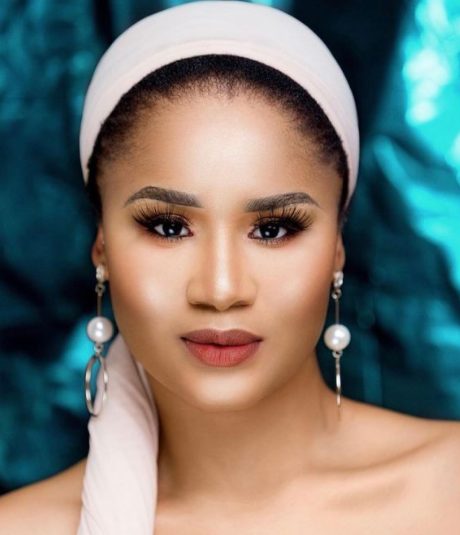 Keke Mphuthi expresses excitement after she saw herself on a billboard for the first time.
Taking to Instagram, the actress shared a video of her reaction after she saw herself featured on a DSTV billboard with other amazing local stars.
However, the billboard is a celebration of Heritage month which is just around the corner.
Keke stated that she never saw it coming but she has been able to put so much efforts on it.
She said the month of August is her best month in 2021 and she will never forget.
"My moment for life…I've been working on my growth for so long, God knows how much I prayed for this. But never did i see myself featured on The N1!!!! Ke overwhelmed. August I'll never forget you cause wow" she said.
Watch video below: