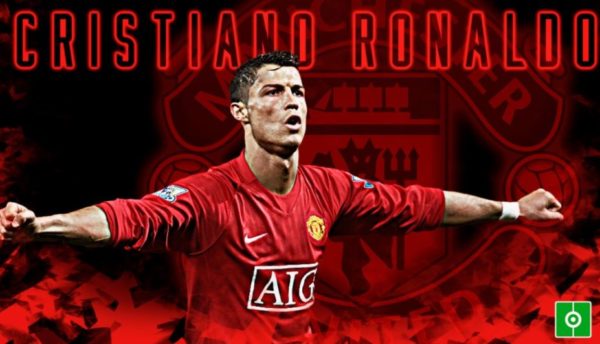 Cristiano Ronaldo has returned to his Manchester United, and it's one of the most talked about subject this weekend.
On Friday, 27th of August, 2021, the football club confirmed the news in an official statement.
"Manchester United is delighted to confirm that the club has reached agreement with Juventus for the transfer of Cristiano Ronaldo, subject to agreement of personal terms, visa and medical."
The Portuguese player departed Juventus to his new football club, though, in 2003, he was a Man U player.
Ronaldo penned down a goodbye message to Juventus fans.
"Today I depart from an amazing club, the biggest in Italy and surely one of the biggest in all of Europe. I gave my heart and soul for Juventus and I'll always love the city of Turin until my final days. The "tifosi bianconeri" always respected me and I tried to thank that respect by fighting for them in every game, every season, every competition. In the end, we can all look back and realize that we achieved great things, not all that we wanted, but still, we wrote a pretty beautiful story together," he said.
View this post on Instagram