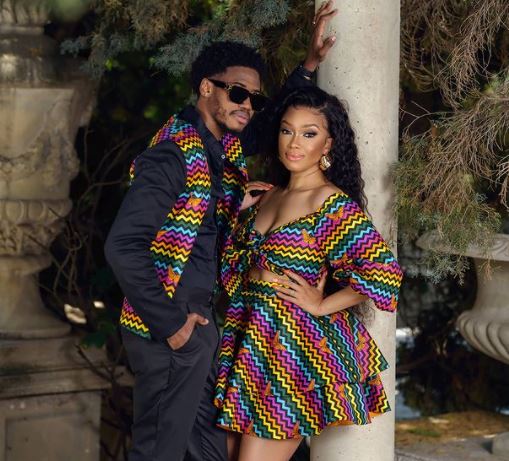 One popular venture for celebrities is the business of fashion.
Many celebrities around the world have started their own clothing line and many are looking up to them.
Unlike random product endorsements, fashion seems like a great fit for entertainers, who always have to look their best.
South Africa's top celebs are also associating their brands with the clothing industry.
Let's take a look at five of them and how far they have come:
1. NaakMusiQ launched new clothing range named Swish Apparel. The clothing brand is owned by Naak and Cherene Cook, who both have the passion for fashion.
View this post on Instagram
2. Dineo and her husband, Solo Langa launched their clothing brand named Port of LNG.
View this post on Instagram
3. DJ Tira launched Rockstar Forever merchandise.
View this post on Instagram
4. Sho Madjozi collaborates with Nike and Melaninboysclub on new clothing line.