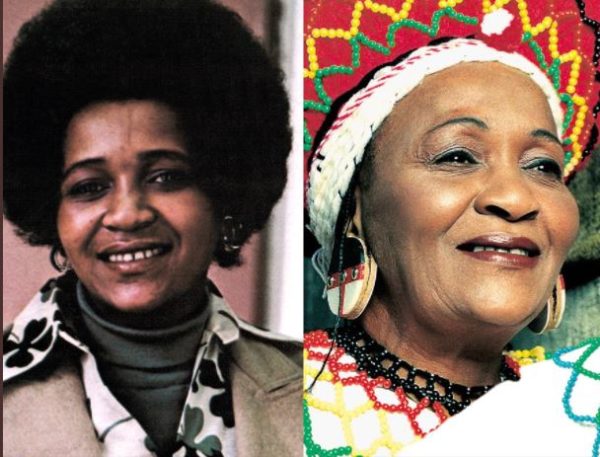 Many have taken to their social media to pay tribute to late Nobesuthu Mbadu.
The star died this week due to kidney failure.
She died at the age of 76.
Her Family spokesperson Vanessa Tloubatla told Sowetan that the family and colleagues would like to be afforded space to mourn.
"Her family and colleagues are devastated and ask that you allow them the space and time to mourn this amazing queen peacefully and respectfully. More details will be shared on the funeral and memorial service," Tloubatla told the publication.
Paying respect to the late Mbadu, Bongani tweeted: "I wish the remaining members of Mahotella Queens to be strong during this sad and difficult time of passing of Nobesuthu Mbadu.RIP Mama, you have made your mark."
On Facebook, Lungani Mhlongo also wrote: "My Landlord, grandmother and a friend. I stayed at your house for 7 years and I ended up being a trusted family member. Rest In Peace Nobeuthu Mbadu. #Amahotella Queen Member "
See post below: