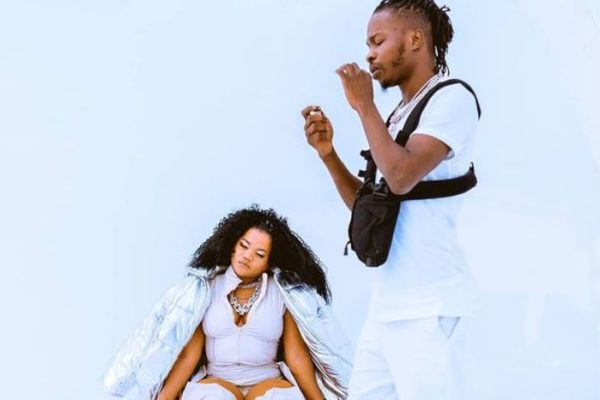 Busiswa reacts to South Africans failure to catch the vibe on Naira Marley's song, Coming, which she featured.
The two dropped the collabo early this year and it topped music charts in Nigeria, it was also played at the President of Nigeria, Buhari's daughter wedding.
The music video of the song has also garnered huge numbers of views.
However, it's saddening for Busiswa that South Africans' are rather hating of the song instead of enjoying it.
Even Prince Kaybee joined in mocking the song.
Taking to Twitter, the singer said: "I was wondering when South Africans would catch on to this song Ya'll are so delayed & pressed in the comments I can't believe it. Check the numbers, get cumming to the song & relax. stop acting like we don't all have SEGZ."
Ndinithanda ninjalo 💕🇿🇦

— #MSOTS Out NOW!! (@busiswaah) August 30, 2021
This was at buhari's son wedding yesterday in Kano. I'm a certified hit maker apparently, anytime u hear Naira Marley ur home training must japa. I wish I was at this wedding sha.. looks too fun 😂 I love them in north and they love me too❤️❤️
Naira Marley x Busiswa – Coming 🎵 pic.twitter.com/uL0RExlUxk

— nairamarley (@officialnairam1) August 22, 2021
2K views from a MILLI! LET'S GO 🚀🚀🚀 #ComingVideo https://t.co/E6apc3m8Rn pic.twitter.com/4XlgZgVRqw

— #MSOTS Out NOW!! (@busiswaah) July 2, 2021