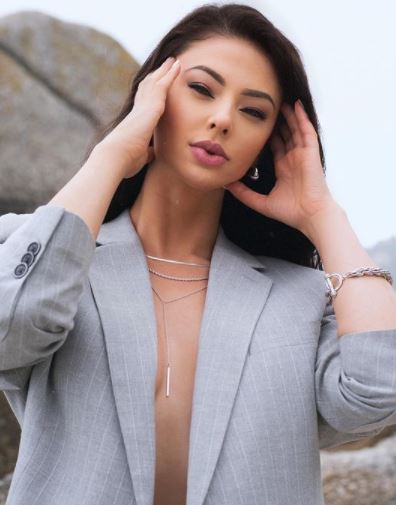 Lalla Hirayama has taken to her social media to open up on her disorder.
The star made it known that she has suffered a disorder ever since she was young.
Lalla went on to share her experience as she revealed that the month of September is PCOS awareness month.
In her words, she started showing symptoms when she was in her late 20s as she listed some of the things she faced.
Lalla said, "September is PCOS Awareness Month 🙌Life changed drastically when I started showing symptoms in my late 20s 🤢❌irregular or no menstrual cycle ❌painful ovarian cysts❌ acne❌ moodiness❌ abdominal pain❌ hair loss❌weight gain❌ brain fog❌ sugar and fried food cravings ❌crazy fatigue
See post below:
View this post on Instagram