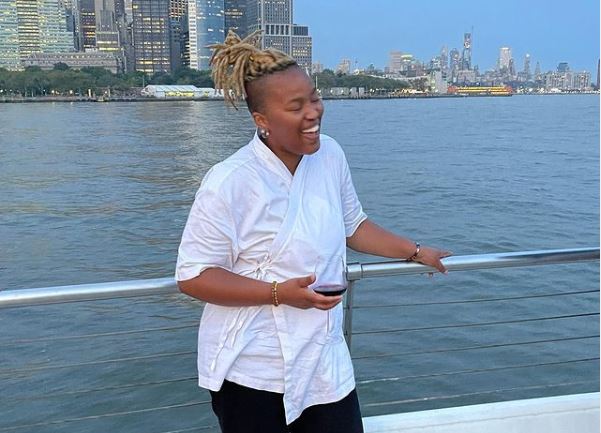 Msaki announces she's back home in South Africa after spending almost a month in the United States of America.
During her stay in the US, the singer bonded with some international music stars, did some music work and had fun.
She shared photos of some of her special moments.
One of the persons she bonded with include American DJ, Diplo.
Upon arriving Johannesburg, she said: "Back in Jozi like I never left."
View this post on Instagram
View this post on Instagram
View this post on Instagram
View this post on Instagram