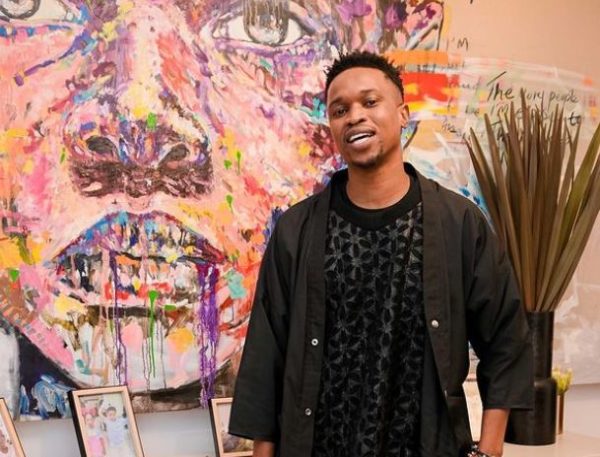 Scoop Makhathini announces quitting being the presenter of POPcast show.
Speaking about his exit on a recent episode of the show, he said: "I have decided to shoot my last episode of POPcast and this is it. But not to worry I will still be a part of the show and team. I am also gonna be a part of POPradio."
"Sitting on this sit, talking about music I think have reached a plateau for me. I will definitely still be looking and watching but giving my views on it and talking about it, I really think that it is time for me to have other mouths and other brains see the culture and interpret it the way they should," he added.
The presenter will be replaced by former Microwave Boyz member, Sipho Muchindu also popularly known as Muchi.
Ms. Cosmo who is a co-host of the show gave Scoop a shout out for bringing the show to it's current state.