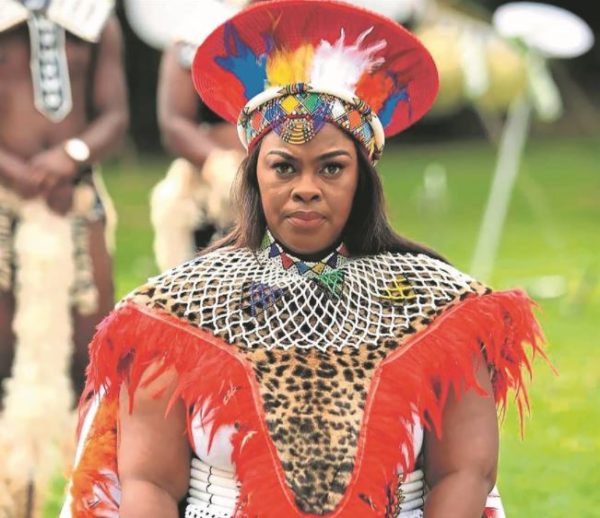 Dawn Thandeka King is finally back to work, despite not totally healed from her knee injury.
The actress was forced to go on 4 months break due to the injury, and she constantly shared with the fans her healing journey.
Dawn tells her fans to expect to see more of her on their screens, as she's been giving much effort in making sure she's able to walk again, and resume work.
"I'm still using a leg brace as I have not recovered 100%. I can walk on my own but in places that seem dangerous, I use crutches to make sure I don't injure myself again."
"I continued with the normal storyline, wearing clothes that don't reveal my leg injury," she said.
"Another fortunate thing is that I am not moving around a lot for this role so viewers won't notice anything."
"I love my work and I love moving around at home. When doctors told me I would have to sit down for a good three months, not going to work and not moving around, that sent me straight into depression," she said. "I'm thankful I had a very supportive family, employer, colleagues, agent and doctors."