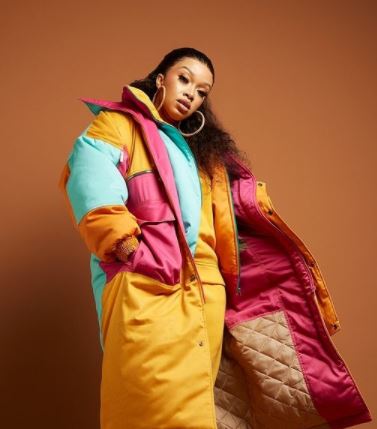 Dineo Langa took to her social media to celebrate her older brother who turns a year older today.
The star shared a picture of them together expressing how excited to be celebrating this day with him.
Dineo stated that the picture reminds her of how far they have come and how much further they are still going.
She said: "It's my BIG BROTHER'S BIRTHDAY 🥳🥳🥳🥳🥳🥳🥳Happy birthday @loymacdonald 😁😁😁 We really need a more recent pic of each other but this one is still a strong fave cause it reminds me of how far we've come and how much further we're still going. Really hoping that the universe gives you more… More of your desires, more insane opportunities, more love, more peace and more joy! I'll always be cheering for you but more than that, I can't wait for the next characters we'll play alongside each other.Love you Weasel!!! 🤗🥳🤗🥳🤗🥳🤗🥳"
See post below:
View this post on Instagram