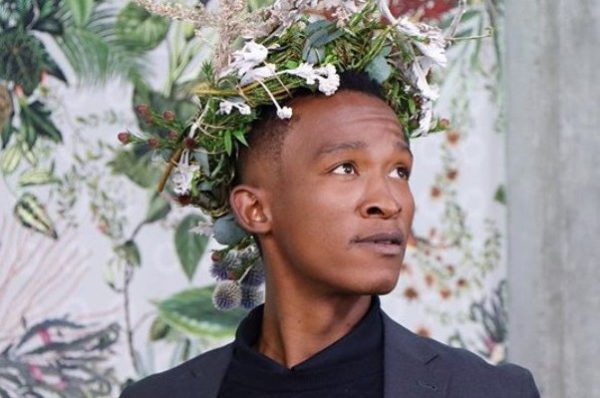 Katlego Maboe is definitely not getting an apology after his ex wife, Monique Muller's brother Seth Muller has responded to claims that the star is suing them.
Recently, Katlego demanded a total of R4 million for damages from his ex wife and two others.
Monique stated that she preferred not to comment at the moment and said she was yet to receive the alleged  letter of demand.
Seth said he is aware of Katlego's claims.
"My sister hasn't received it yet. Maybe they sent it to the wrong email or something. I received the letter. They emailed it to me."
Monique's brother accused Katlego of abuse but he has since told TshisaLive that Katlego will not be receiving an apology, neither will he be getting a cent from the million he is demanding.
He is even prepared to fight Katlego in court should things escalate further.
"I didn't read the whole thing. I'm not even interested in what he's saying. I showed it to my lawyer and he was also not too bothered by it. The letter says he wants me to apologise and to retract my statement but he's not gonna get either out of me ever."
"They are threatening me with a lawsuit. I'm not going to retract or apologise for anything. I didn't do anything wrong so we can take it to court and sort it out in court."