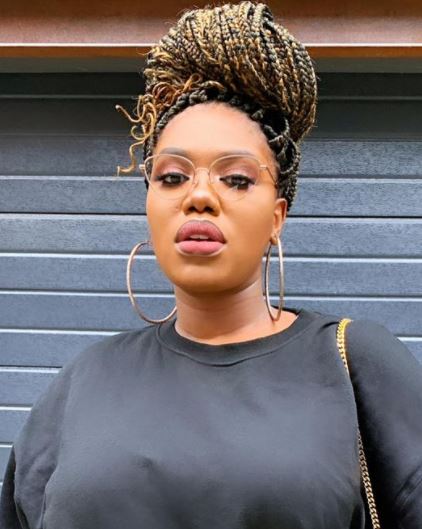 Gugu Gumede has reportedly lost her mother earlier this week.
The star has not shared the news on her social media but it was reported that Gugu's mother, National Freedom Party leader Zanele kaMagwaza Msibi died on Monday due to cardiac arrest linked to COVID-19.
Msibi was admitted to Umhlanga Hospital in Durban and stayed for two weeks until his death on Monday.
This is not the first time Zanele has suffered significant health fears, as she reportedly suffered a major stroke and was in a coma for several days in 2014, leaving her speech impaired.
According to one source, Gugu has taken care of his mother since he had a stroke until his death.
This is why she took a break from shooting because she really wants to be about burial.
The actress asks to mourn the painful loss in her private life, rests on social media, and works to mourn her mother's loss.
"I ask you nicely to give me some privacy as we are mourning and preparing a great send-off for my beautiful and wonderful mother," the publication quoted Gugu.
View this post on Instagram