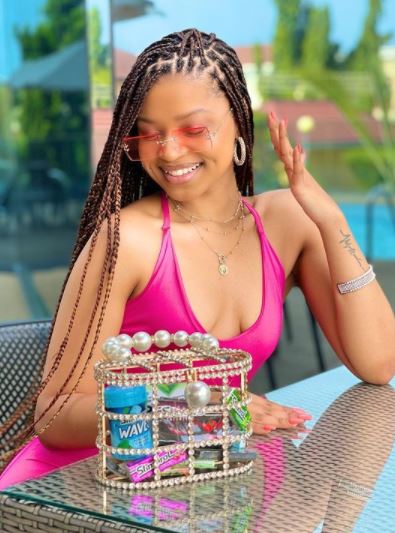 Tarryn recently celebrated her 25th birthday and it was a memorable one for her.
Taking to her Instagram, the star made it known she was surprised with a birthday party that day and she was overwhelmed.
Tarryn went on to share some of the beautiful videos she captured at the celebration.
Many of her friends and other celebrities gathered to celebrate this day with her and she was excited.
Watch some of the beautiful moments below:
View this post on Instagram
View this post on Instagram
View this post on Instagram
View this post on Instagram
View this post on Instagram
View this post on Instagram