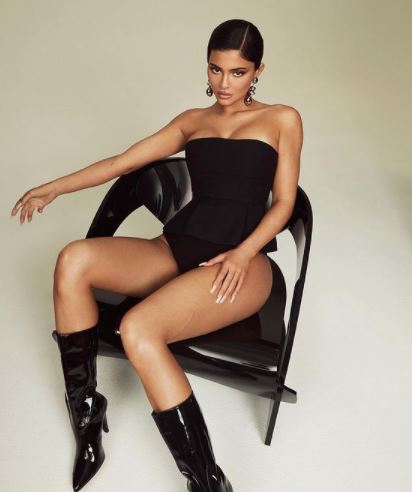 Kylie Jenner has taken to her social media to announce another baby is on its way.
The star announced she's expecting her second child with Travis Scott on social media.
In true Jenner fashion, the 24-year-old revealed the baby news on Instagram and simply captioned the emotional home video: "@travisscott."
"Are you ready to go to mommy's doctor?" Jenner asks her 3-year-old daughter, Stormi, as Scott gets in the car.
At the doctor's office, Jenner is told she's "a couple of days away" from hearing her second baby's heartbeat.
Jenner, 24, shares 3-year-old daughter Stormi Webster with rapper Scott.
Later in the video, Stormi is seen handing her grandmother, Kris Jenner, a sonogram. "What is this? Wait, are you pregnant? Stormi, we're going to have a baby," the matriarch says, in tears. "This is one of the happiest days of my life." 
Watch emotional video below:
View this post on Instagram