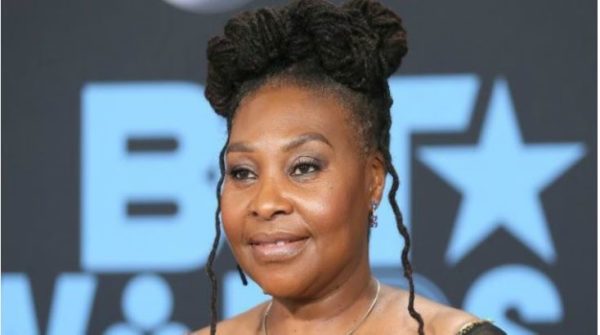 Yvonne Chaka Chaka is decided to broaden her wings as she ventures into the hair care business with her very own range of products launching soon.
The star has tried and tested the product on her own hair since 2016 and will soon launch her Princess of Africa brand onto shelves.
Yvonne plans to release a full range of natural hair products including hair food, moisturiser and shampoo, to name a few.
The songwriter has always kept it natural.
Yvonne went from rocking her signature locs to letting them down and growing an afro.
The songwriter says it has always been her dream to own a full range of hair care products.
Yvonne said: "I have already handed a few samples to salons to try them out. At this point I am happy to say I am getting positive feedback."