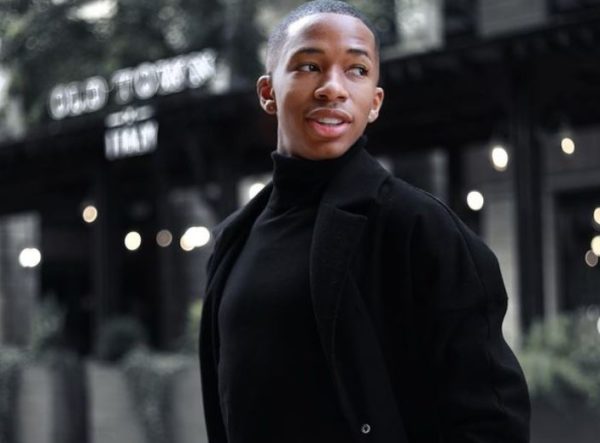 Lasizwe is celebrating a new milestone and he can not be more excited.
Taking to Instagram, the star is celebrating 700K subscribers on YouTube.
He also thanked his subscribers for their love and support.
"To the Sweeries!!! Yall are too much!! I love you and thank you! …Which other South African Black YouTuber can do it like us?" he tweeted.
Lasizwe said he couldn't have done it without his hard-working team.
Taking to Instagram to express his gratitude for his team, he said: "I would have not reached such heights without my team. I would like to take this team and appreciate the hard work you put into TD MEDIA. Your work doesn't go unnoticed. I am so proud of every single one of you. I love you guys so much and I mean it."'
He continued to say that his PA also played a big role in his success, "I don't know what I would have done without you and your organizing. You always make sure that I arrive on early and make sure that everything is sorted before I even get to where I am going. I love you so much and thank you for everything."