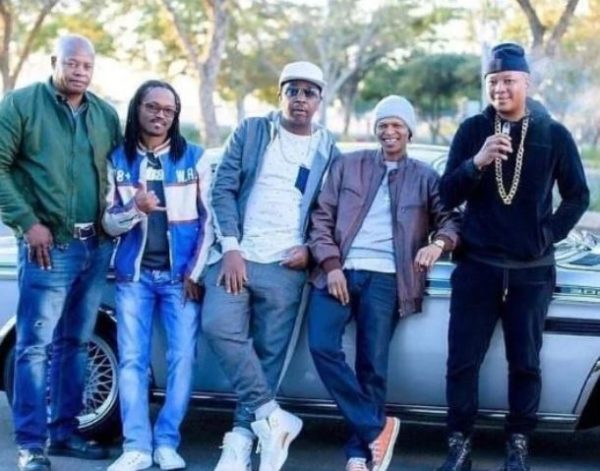 Kalawa Jazmee record label announces her first reality show, which will be coming to your screen soon.
Speaking to Daily Sun, Label manager, Vinolia Ganess said it's a show with 13 episodes, but date and name of the show will be aired soon.
"Kalawa has been known to grow the freshest talent in the industry, and turn it into superstars," she said.
"Idols season 16 was the first year we signed with the competition as the record label partner. We know that South Africans would like to see what goes on with the contestants we've signed."
"Therefore, we wanted to take people on a behind-the-scenes journey to see how they became superstars."
"You will get to see how these youngsters are introduced to the music industry, and how we shape them into superstars," she added.
She goes on to revealing people that will be on the show.
"It will feature Mr Music, Brandon Dhludhlu, Zama Khumalo, ZanoThando and Ndoni," she added.
She said viewers would see directors Oscar "Oskido" Mdlongwa, Mandla "Spikiri" Mofokeng, Bruce Tebogo "Dope" Sebitlo, Zynne "Mahoota" Sibika, and Don Laka working their magic.
Vinolia is excited about the show, and she's positive it will be one of South African's favourite shows.