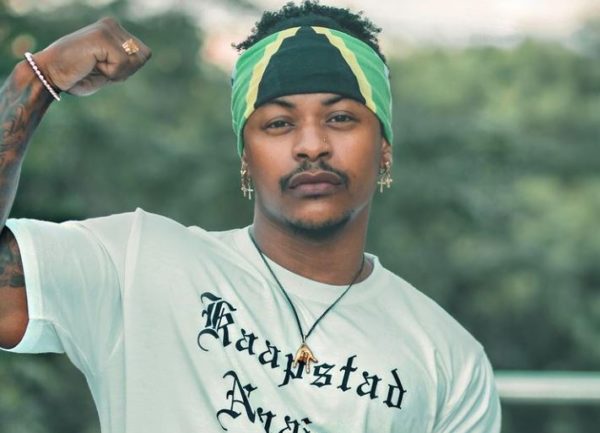 Priddy Ugly has taken to his social media to give a helping hand to a fan who according to his girlfriend was a victim of a mob justice gone wrong.
Lungelo Delihlazo wanted Priddy to encourage him, he did not want money or anything more than what motivation.
The star said Lungelo's girlfriend Senorina Klaas reached out to him because Lungelo is a die-hard fan of Priddy.
In a message shared by Priddy on Instagram, Senorina said, "My boyfriend loves you so much. He cuts his hair like you but he had to cut to plain cos he got injured. He was brutally beaten by a mob of people. His face is ruined. Can I please send you before and after images of him? He's like you, he's so handsome and I love him. He loves your lifestyle.
"If maybe you would video call him and motivate him, he would heal cos he hides a lot. He does not like the camera because of his face"
Priddy called Lungelo and his girlfriend and Lungelo was so happy that he finally got a call from his idol.
See post below:
View this post on Instagram