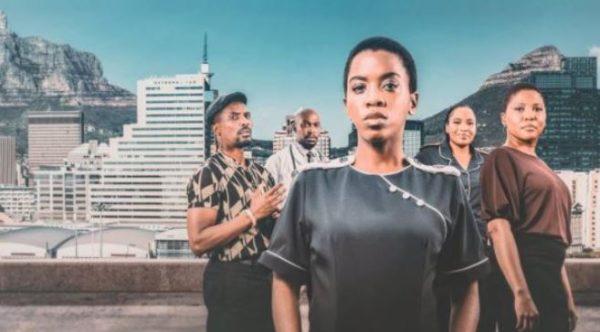 1 Magic's first original medical drama series titled Wounds will be premiered in October 2021.
Speaking about the show, Mnet's Director of Local Entertainment Channels, Nomsa Philiso said: "Wounds is 1Magic's first medical drama, and we pride ourselves in diversifying and growing the excellent local content slate we have for our viewers. It's important that we keep pushing the envelope and challenge ourselves with each new show we bring out."
Cast includes Samke Makhoba in the lead role as Busisiwe. Ayanda Borotho, actor Buyile Mdladla, Talitha Ndima, Eve Rasimeni, and many others included.
Wounds will air Fridays at 21h30 on 1 Magic from the 8th of October 2021.
"The drama is set in the fictional hospital of Healing Hands, where nurses and doctors dedicate their hours to save lives. Busisiwe, a new intern, comes across as nervous – but for reasons that have to do with her past that she is trying to run away from," Zalebs revealed.