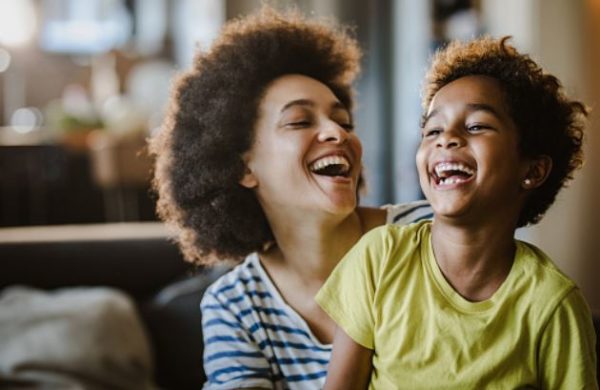 Good social skills are crucial to build a strong relationship.
Whether it is making friends or getting along with your colleagues or family members, strong social skills help you reach far beyond social acceptance.
It is a life skill that might be complex and confusing but rewarding for your growing kids. Teaching this skill at an early age can help them in the long term.
It gets refined as your kids get older with effort and practice. Here are 5 essential skills that everyone must teach their kid at an early age.
1. Sharing
"Sharing is caring" -teaching your kids the importance of sharing can help to build strong relationships. Sharing teaches children about compromise and fairness. It helps them learn that if they give a little to others, in return they can also get something. Studies suggest that kids as young as two show the desire to share only when they have the resources in abundance, between three and six, they are a bit selfish. By age seven or eight, kids become more concerned with fairness and more willing to share with others.
2. Listening
Listening is another social skill that most people lack, including grown-ups. Listening does not mean staying quiet when the other person is speaking but understanding and absorbing what they are talking about. Just like talking and putting your point forward in a conversation is crucial, listening is also a critical component. It even helps them in their academics to absorb what the teacher is saying and taking notes.
3. Co-operating
Co-operation generally means working cordially with the other person to achieve a common goal. Mastering the skills helps to get along with the other person and community. Co-operating with one another also makes the kids gain respect from others. Meeting halfway to any personal objective or professional goal will help them learn to accept other people's feelings and opinions.
4. Respecting personal space
Every relation has physical and emotional boundaries. It differs from person to person, and we must respect all. Sometimes while being friendly, most people overstep the boundaries. Being friendly and respecting others' personal space are two different things and one must know about both. Teach your child how to ask permission and identify boundaries. At the same time help them establish their boundaries.
5. Manners
Showing good manners is also a part of social skills. Correct usage of thank you, sorry, and a good way of using a table manner can help you a long way. These skills are taught at school as parents, you too need to make an effort to help your kid develop good manners that stays with them even when they are grown-up. With practice and effort, they will get better.