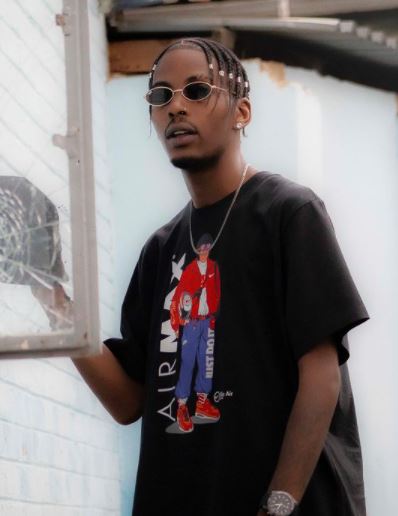 Flvme is defintely pushing hard as he shoots his shot to work with Lil Baby.
This is coming after Lil Baby took to Twitter and shared that he needs some fire producers to work with for his next album.
"I need some 
 producers! My next album gotta be different," tweeted Lil Baby.
Flvme upon seeing the U.S rapper's tweet decided to shoot his shot at working with the popular rapper.
He retweeted Lil Baby's tweet and told the rapper to hit him up, a sign that he is ready to work with Lil Baby.
"Hit me up," wrote Flvme.
The award-winning South Ah's fans seem to agree that Flvme should work on the upcoming project.
See post below: