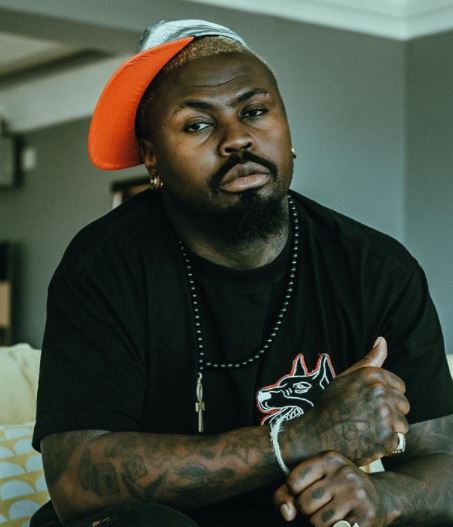 Stilo Magolide has taken to his social media to flaunt his new tattoo.
The rapper showed off the leg tattoo he got recently and it got fans drooling over him, while some people were curious on how he endured the pain and if he could walk well.
Taking to Instagram, he shared a  snap of the tat which is the face of late Khanya Hadebe.
Khanya passed away in a deadly car accident few weeks back and a lot of people have paid tribute to him in the special way they want.
Well, Stilo decided to tat the face of the late star on his leg to honour him and many loved it.
See posts below:
View this post on Instagram
View this post on Instagram