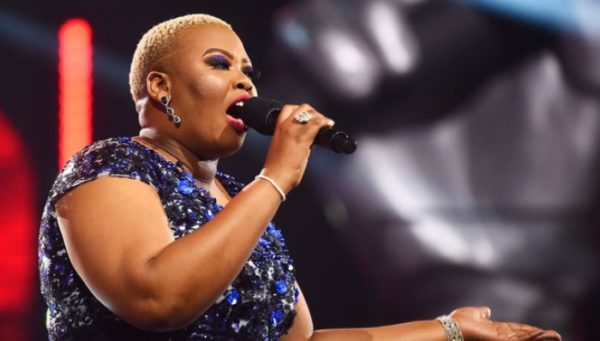 Celebrity Game Night TV show has been renewed for season 3, and it's been confirmed that Anele Mdoda will return as the host of the show.
Taking to social media, E! Entertainment Africa announced the news on their pages, and the show is expected the start airing from 2022.
In the video used to break the news, Anele was seen explaining to viewers what to expect.
"So we're back on the set for Celebrity Game Night, can you believe it? Season 3! I can tell you. Ayanda will be back, Jason will be back. My set is still cute. I've got my band," she said.
Anele revealed that a new game has been added to the show.
"There's something you need to see. This is my new terrace. We're going to be playing some games here. We're going to be entertaining here. We're going to have lots of fun here. So really, the instruction is simple, do not miss Celebrity Game Night season 3!"