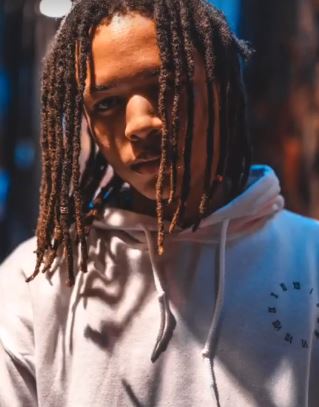 Domani took to his social media to release tracklist for his upcoming album, 'Skydive'.
The star featured great artists on the album.
The album will be released on September 24 and consists of 11 songs.
Nasty C who was featured on the album also took to his Instagram to  share the news.
Domani revealed the album has been his comfortable and confident project he has made and he is excited for the world to hear where he is in life now.
He said: "SKYDIVE" Pre-Order/ Pre-Add link in bio. this has been my most comfortable and confident project I've made.. excited for the world to hear where I am in life rn. "SKYDIVE"
See post below:
View this post on Instagram