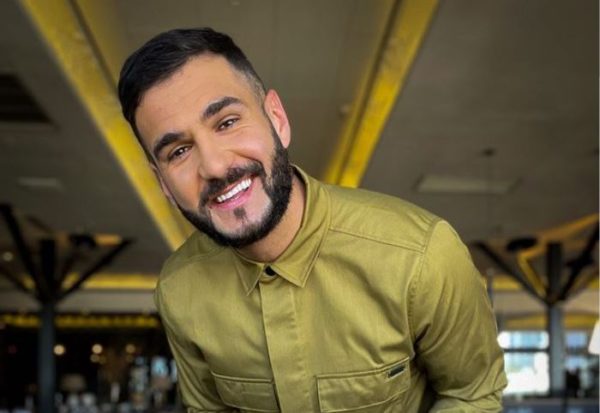 Mi Casa celebrates 10years of his debut album.
J Something and his band formed Mi casa music in early 2011 in Johannesburg when all three future members were at a night lounge and decided to perform together.
A few months later, they released an album titled Micasa Music, which went gold certification quickly and won several awards at the 18th Annual MTN South Africa Music Awards in 2012.
Well, J Something is overly excited as the album turns 10 today.
He said he will never forget the day and everything that went into making the album
J Something said: "TODAY @micasamusic DEBUT ALBUM TURNS 10!! I'll never forget the day and everything that went into making this album! This is where it all began … how innocent we were and how many negative opinions we got 😩 But we trusted in our artistry … we backed what we heard intrinsically and birthed one of the greatest albums of all time in the South African music scene."
See post below:
View this post on Instagram