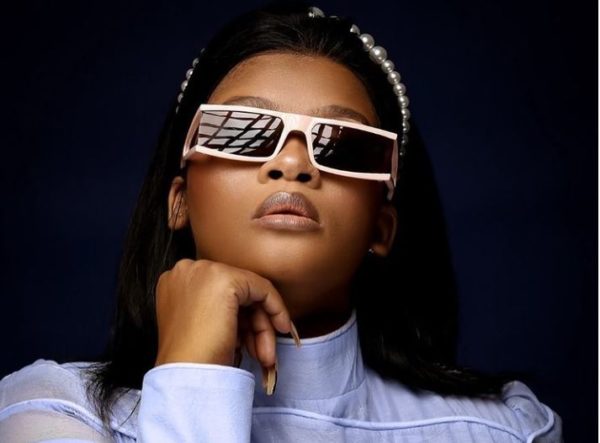 Lady Du has taken to her social media to announce that her Facebook account has hit 1million followers within 3 months.
The star expresses her excitement as she took to her Instagram to let the news known.
Lady Du shared she could not believe she can have such followers within 3months.
She thanked her fans and loved ones for supporting and following her account.
Lady Du said: "I can't believe this page is only 3 months old 🙏🙏🙏 thank you for the love and support my friends. Thank you to everyone following me on Facebook."
See post below:
View this post on Instagram
View this post on Instagram