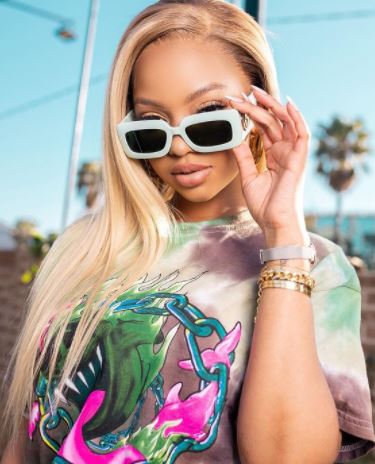 Mihlali Ndamase is definitely not having it as she shared she got robbed yesterday.
The star is heartbroken as her phone was snatched out of her hand.
Beauty influencer said she saw her phone being snatched off her hand last night.
Mihlali's fans who have been through the same also shared their stories in the comments section.
She said: "Not my phone getting snatched out of my hand last night"
Thando-n shared: "I had 4 guns pulled out at me because of a phone they can tell I wanted to run and said "letha la sf*be " wasn't worth dying for I gave in and months after bought myself an iPhone 12."