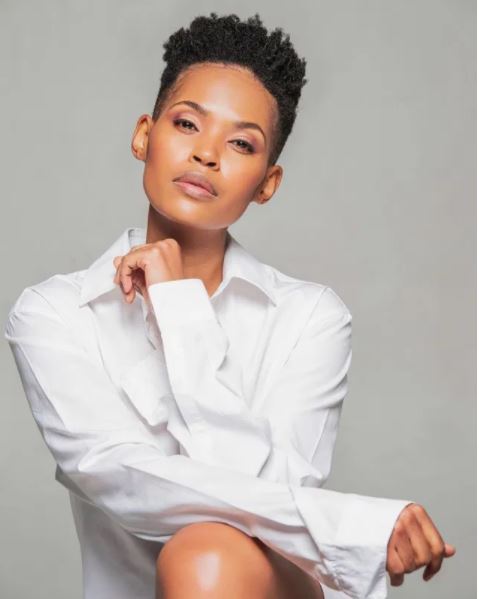 Gail Mabalane recently took to her social media to appeal for assistance from her followers.
Taking to Instagram, the star shared a picture of herself with her dear friend Shadrack who she revealed has been working at their complex for four years.
Gail revealed that he was shot in the neck while on his way to work resulting to him being quadriplegic.
"Hello everyone. Please meet our dear friend, Shadrack. Shadrack has worked for years in our complex. One of the kindest human beings I know. Earlier this month, at around 5 am on his way to work, he was mugged and shot in the neck. Shad was discharged from the hospital yesterday…the doctors have said that he is now sadly a quadriplegic. Shadrack left home walking on that fateful morning, and went home yesterday in a wheelchair." She shared.
In the post she shared, she went on to ask for financial assistance for the man and his family
"I would like to use this opportunity to humbly appeal to anyone for assistance. He and his beautiful family (wife & 2kids) need help. From financial assistance (as he is now unable to work) to anything that will assist them on this journey."
Gail also went on to list some of the things the sick man needs and urges her fans to help her out.
See post below:
View this post on Instagram