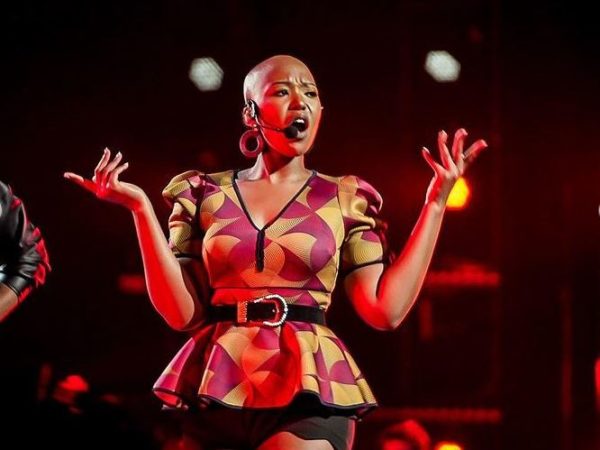 Idols SA season 17 contestant named, Ithana has reportedly dumped the show due to medical reasons.
The 22-year-old who is also a model had already made it to the top 10, but it's saddening to her supporters that she could not participate in the battle of the DJs performances.
"As M-net, we wish her a speedy recovery. It is unfortunate that she cannot continue in the competition but her health is of paramount importance. I know that this would not be the last time South Africans see her on their screens," Local Channels Entertainment Director, Nomsa Philiso said.
View this post on Instagram