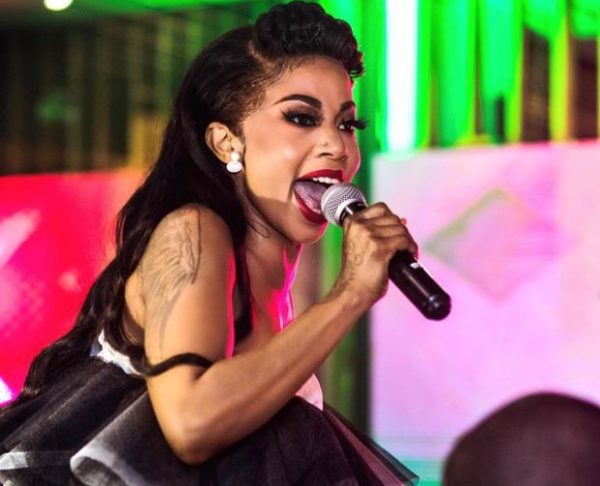 Kelly Khumalo has another message this week on social media, but this time around, it's targeted at married women whose men are cheating.
The singer said women are not supposed to fight their husband's mistresses rather, they should deal with their men.
Kelly further warned married women not to come for her, if their husband or boyfriend is dating her, as she will beat them; also beat their husband, and dump them.
In the video shared, she said: "If you come for me and you don't go for your boyfriend or husband, and you're coming for me, you're going to get what you're looking for. I'm going to beat the living day light out of you. Not because I'm fighting for the man, but I'm beating foolishness out of you, and when I'm done with you, I'm going to beat your husband or whatever sh!t you have in your house, and I'll leave both of you, just to teach you a lesson that you go for your bullshit, not me."
View this post on Instagram