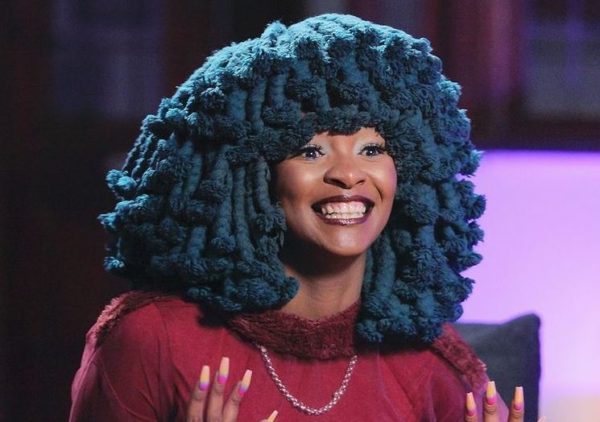 Moonchild is over the moon with her latest achievement, as she featured on the FIFA 2022 soundtrack.
Taking to social media, the South African singer who has been consistently flagging SA world-wide shared the full tracklist.
"BooBeams! Your girl is featured on the FIFA 2022 soundtrack. Thank you @easportsfifa," she said
EA Sports released the soundtrack of the highly anticipated FIFA 22 football simulator and the VOLTA Football mode on the official website.
FIFA 22 features 122 songs, representing 27 nations.
This year's 52 new tracks features international superstars like Swedish House Mafia (Sweden), Polo & Pan (France), Glass Animals (UK), Little Simz (UK), girl in red (Norway), Jungle (UK), and UK singer/songwriter Sam Fender.
This years features soundtrack from hot singers, that include NYC vocalist Casper Caan, Australian alt-rockers Bloodmoon, Brazilian vocal phenom CAIO PRADO, London soul singer Hope Tala, unique Congolese collective KOKOKO!, French-Jamaican singer/rapper Hendrix Harris, Israeli trip-hop band Garden City Movement, Ireland's #1 indie rockers Inhaler, and South Africa's 'future ghetto punk' Moonchild Sanelly featuring UK duo Sad Night Dynamite.
South African celebs congratulate Moonchild over her new feat.
View this post on Instagram