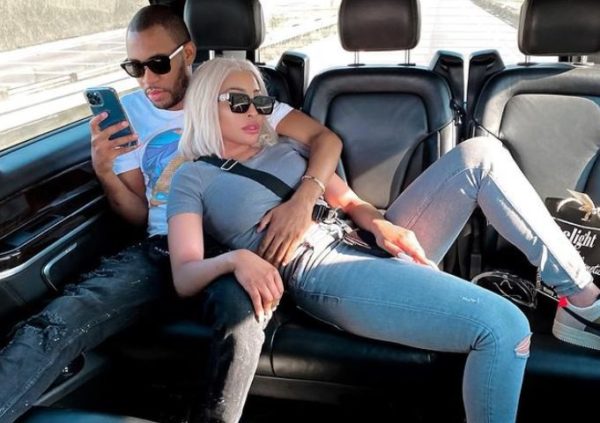 Khanyi Mbau's lover, Kudzai Terrence Mushonga advices men to take care of their wives.
Reacting to a photo that compares between a single, married and divorced man, Kudzai made it known that being married is still the best option.
In the photo, the married man looks the best; hence, urging men to take care of their wife, so they don't get divorced.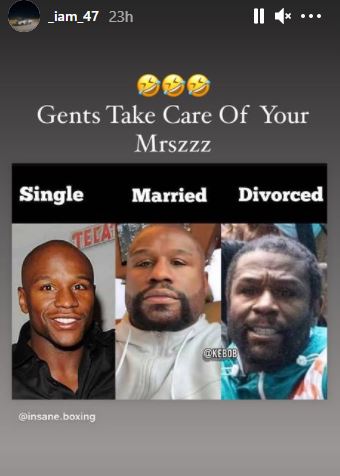 South Africans are still a bit lost on the current situation of Khanyi and Kudzai's relationship, as the TV personality pulled a shocking stunt on her lover; dumping him in Dubai while on vacation and suddenly showed up in SA.
Initially, many thought it was a missing case, but it appears they were issues unknown to the public.
The two are yet to publicly reveal the recent state of their love life, but they seem cool.
The Zimbabwean millionaire shared his call history, which disclosed that he spoke with a love for 8 hours on video call, we want to assume that it's the South African star.