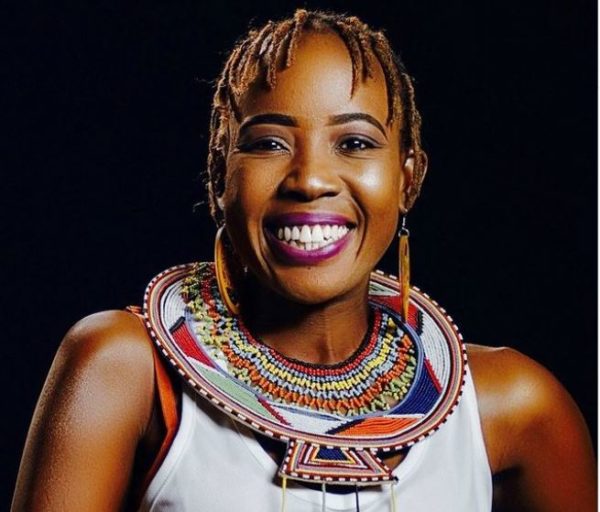 Ntsiki Mazwai has taken to her social media to question why MoFlava is still working at Metro FM.
The star claimed that MoFlava is "boring" on the station's breakfast show.
One thing about Ntsiki is the fact that she always share her thoughts on things and now she has some things to say about the host.
She told her followers on Twitter that the radio presenter has a "boring" personality and said she did not know why he was still the host of the station's breakfast show.
Ntsiki feels like there needs to be a reshuffle, without the cabinet.
"I don't know why Metro FM hang onto MoFlava. He is so lame and mediocre, especially for a breakfast show. What a boring personality with nothing to offer! reshuffle!" she wrote.
See tweet below:
I don't know why Metro fm hangs onto MoFlava….. He is so lame and mediocre. 😭😭😭😭Especially for a breakfast show.
What a boring personality with nothing to offer 😭😭😭😭RESHUFFLE!!!!!!

— ✨KUMKANIKAZI✨ (@ntsikimazwai) September 23, 2021