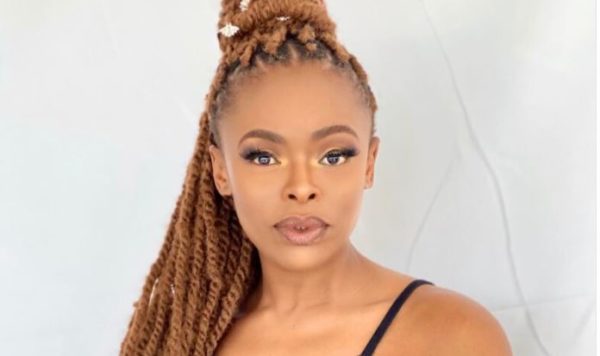 Unathi Nkayi has taken to her social media to react to R. Kelly's conviction.
This was coming after R. Kelly was convicted by a US federal jury on Monday in his sex trafficking trial.
Many people have reacted to this news and some took to their social media to express theor feelings.
Unathi on the other hand have joined the group of people rejoicing over the news that the US singer was convicted on all nine counts after 25 years of using his fame and wealth to lure underage girls and women for sex.
She made it known that no R. Kelly supporter was welcome in her circles.
She asked people to stop talking about "separating the monster from the artist".
"To all my friends who think you're going to continue playing R. Kelly in my presence. Today it stops. No more philosophical bullsh*t about you separating the genius from the monster. It stops today, OK? Unless you love being a trigger," she said.
View this post on Instagram
Another celebrity who also expressed her feeling was Ayanda Borotho.
She opened up about how she was upset by the singer's defenders and people who were attempting to exonerate him by saying the media was "destroying" a black man's legacy.
"Being sexually violated is such a dehumanising act of violence. I was so upset when people, including women, would defend this man, making it a debate about a 'black man's legacy' that media was trying to destroy. How easy it is to invalidate the experience of victims. Easy for people who have never been violated in this manner and have never had to walk a mile in the shoes of anyone who has," she said.
View this post on Instagram
Adding on to Ayanda's sentiments, U