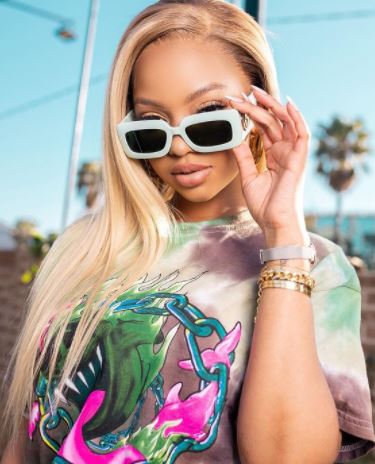 Mihlali Ndamase took to her social media to open up about her food poisoning.
The star revealed that she is very weak and she is so sure that it is food poisoning.
Mihlali did not give much details about the incident but she made it known to her fans that she is not okay.
She said: "I know it's food poisoning, I'm weak," she tweeted.
Fans have since taken to the comments section to wish Mihlali a speedy recovery.
A tweep said food poisoning is dangerous, "Please don't take it lightly, with food poisoning you can die. My colleague's sister-in-law died due to food poisoning after coming back from a girls' weekend away with friends."
See post below: