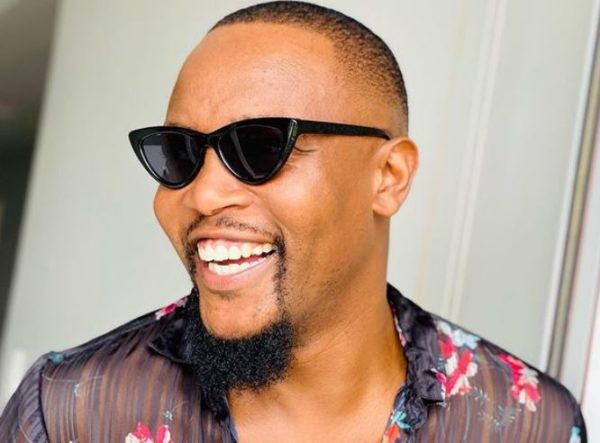 Moshe Ndiki has shared a video of himself having a face to face conversation with Melusi.
This is coming after the actor called out Melusi on Gomora saying "You annoy me, you rubbish. You rubbish". 
However, Moshe visited Gomora set today and shared an hilarious video of him confronting Melusi on set.
He said: "I couldn't let it go, I had to tell him face to face"
He also thanked the crew and the cast of the show for giving him the opportunity.
Moshe wrote: "Thank you for having me. Thank you for insert my need to get it off my chest @lulu_hela you're a real gem, Enkosi mntase. Thanking actors Zolisa Xaluva, Katlego Danke, and Thembi Seete, he added: "I love and appreciate your craft, thank you for having me.""
Gomora's series producer Lulu Hela also shared the video saying, "we realised the only way @moshendiki would heal from this, was to confront this trio in person. So here goes😂"
Watch video below:
View this post on Instagram