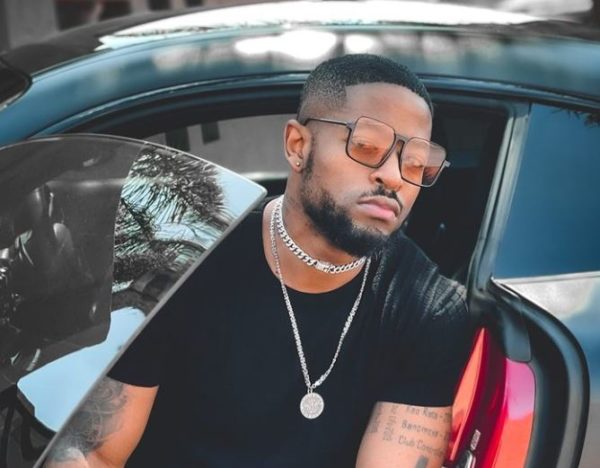 Prince Kaybee attacks major record label in South Africa, and it's left him vulnerable.
Taking to social media as usual, the music producer spills out his truth about what's observed this major label do.
"Major Record Labels in South Africa have all the fancy boardrooms and high-end studios but can't influence street culture. Imagine being a rich kid who can't afford style," he said.
"Independent Artist – 10 / Major Labels – 0" he added.
Kaybee's claim has left him vulnerable to attacks from other social media users.
"How is this possible when major labels have dedicated "culture specialists" ?.. this goes to show that record labels both boutique and major labels have only one interest.. recouping their advance that's it.. they are not in the business of developing artists," a tweep responded.
Ambitious and Mabala noise pic.twitter.com/OJKzxEC9ce

— [email protected] (@ChrisMM64248706) October 6, 2021
did he force you to come and follow him or respond to his tweets. Act ur age pic.twitter.com/qqjTeefaXB

— Tebogow (@StLeeuw) October 6, 2021
Who are their culture specialists, what culture did they influence and when?

— K A B I L L I O N (@PrinceKaybee_SA) October 6, 2021