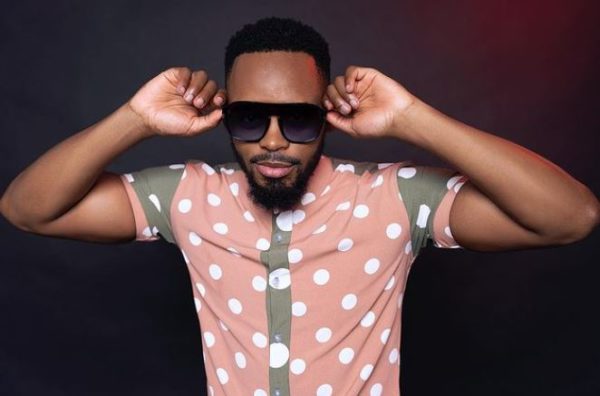 Donald recently took to his social media to dish out advise to young artists.
However, this is not the first time the singer will be giving warnings to upcoming artists of being disrespectful before their prime.
Donald then took to his Instagram to tell young artist to know one day they will get older and won't be referred to as youths again.
He urge them to stop disrespecting those who have been in the business before them.
Donald advises them to honour other as they have no idea how important it is for their own future.
"Dear young artist, you're not going to be referred to as the kids/youth forever, you will get older one day too. Stop disrespecting the ones who came before you. Honour them, you have no idea how important that is for your own career and future. Trust me." he wrote.
See post below:
View this post on Instagram