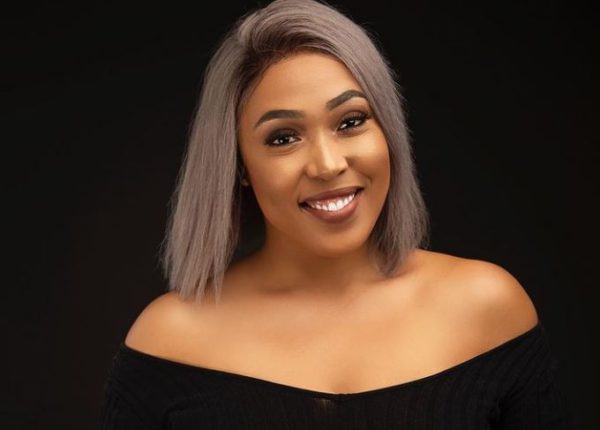 Simphiwe Ngema is not in for any man to toy with her emotions, as she made it known that she's not answering any man that just wants to date her.
The multi-talented actress who recently split with her baby daddy, Tino, said she's not the dating type.
Simz made it known while reacting to a content that speaks on Casual dating vs Serious relationship.
The mother of one said she only wants a man who's set for a serious relationship.
"If you wanna date, don't call me. I'm not the dating type," she said.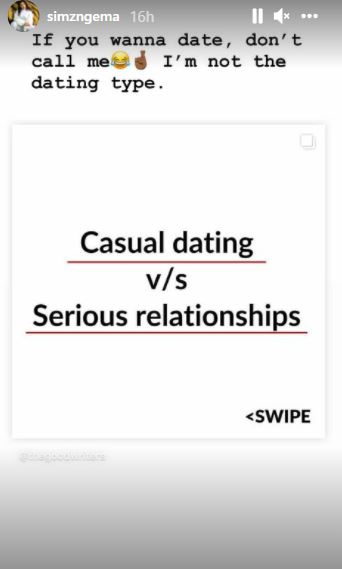 Speaking of split with her baby daddy, the actress announced on social media after they both returned from a weekend getaway; she made it known that there's no bad blood between them.
"An end to a beautiful love story. This has been one of my greatest experiences, a beautiful love story of two people fighting all the odds to be together. I have learnt to love again, to feel again, to live again and to smile again. I will forever be grateful for Everything you have taught me. I pray that God gives us the strength and wisdom to raise our beautiful son. @tiyani_chinyani we will always be great parents to you and we will always be there for you . No tears here, just lessons learnt and beautiful memories," she said.
View this post on Instagram