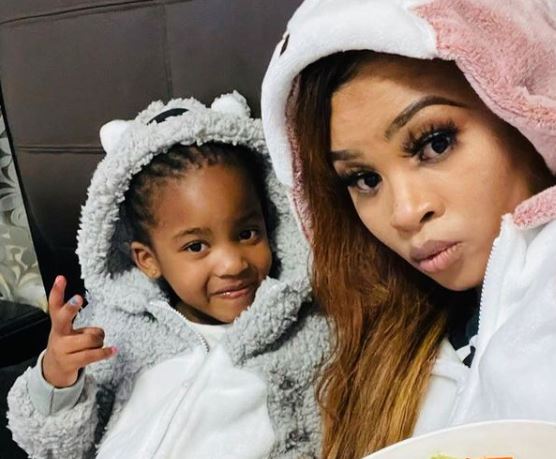 Lady Du celebrates daughter Mia ahead of her 5th birthday.
The little princess will be 5-year-old on Saturday, 8th of October, 2021, and her mother was able to organize a birthday party for her in school.
In photos shared, the singer went to school, making sure Mia celebrated with her school friends.
A tent for the birthday girl was decorated using blue colour.
Check out photos below for more details:
View this post on Instagram
View this post on Instagram