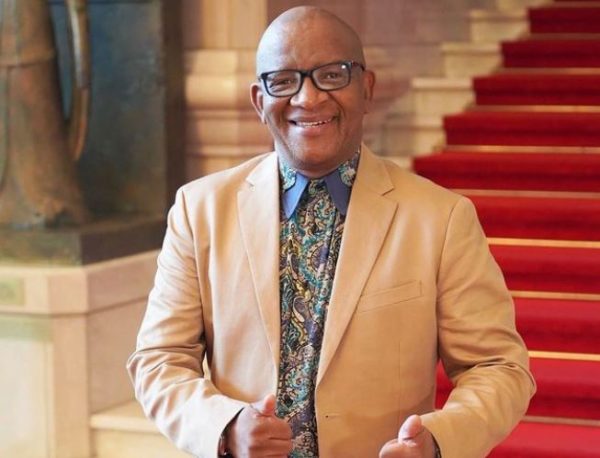 Lebo M whose full name is Lebohang Morake has finally cleared the air on rumors of him getting married again.
Rumors of him getting married for the 6th time went viral and made headlines recently.
Lebo was rumored to be getting married to  Pretty Samuels who is a businesswoman and works for his Lebo M foundation.
Reacting to a post by a radio station who also shared the marriage news, the Lion King producer said:
"But I RESPECT KAYA NOW. I'm happy to do a LIVE interview on all marriage, divorce, family dynamics issues related if you need clarity and perspective here is my quick statement…You may reach my publicist if you so choose. I don't expect such from you, with respect."
Lebo is known to be unmarried after divorcing his wife.
Sunday World reported that the South African producer and composer has married seven times, but he came out to thrash the news, saying it's just thrice.
"NOPE! I'm not getting married and have only been married 3 times (not even engaged). I've never remarried anyone, including Angela," he said. "I must assume tabloids have concluded their readers are idiots to believe I've been married so many times.." he said.