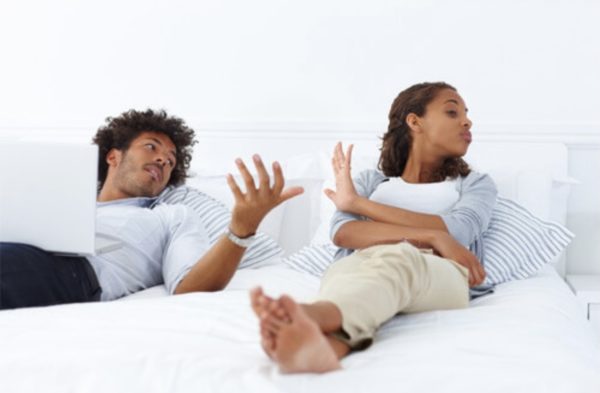 It is extremely common and rather harrowing when you are in a situation like this.
Count your blessings if your mother and wife are on the same page.
If they are poles apart and you get stuck between the two then here are some tips to help you balance between the ladies of your life.
1. Both are justified