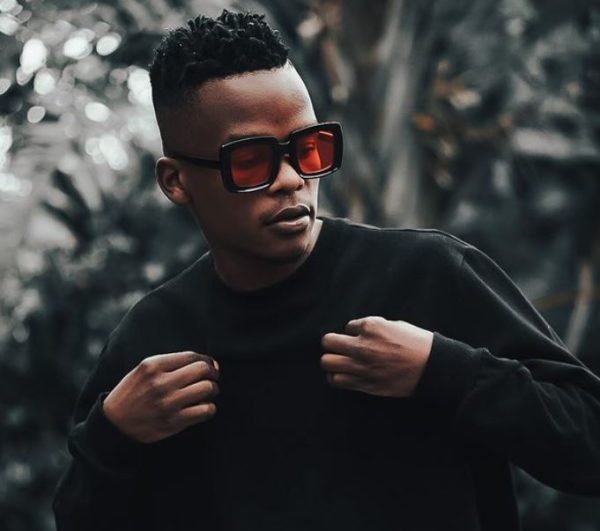 TNS has been reportedly arrested and mishandled by the South African police officials last night.
The DJ was said to have shared a video clip of the arrest scene on Facebook, but it's been taken down.
"I had asked the officers why were they fiddling with our stuff, what did we do? I was not even drinking, and I was not driving. I'm not even afraid of prison, I'm from KwaMashu," he shouted.
The music producer promised to go legal against them, while he rained insults on them in the van for ill-treating him for no offense.
"He manhandled me and broke my chain. I will sue them for this."
TNS has been on the road since the nation's lockdown got relaxed, from one gig to the other, however, he's had series of encounters.
Some days back, he reportedly threatened fans at an event with police.
"I was invited by Zodwa Wabantu and her crew. After my performance, I headed to the car but the fans blocked my way," he said.
"I don't know why they are doing this because I've performed and people were happy. As you can see, they've blocked my way and they won't let me go."
"I threatened to call the police and only then did they release me. I guess next time I'll have to be more careful," he added.