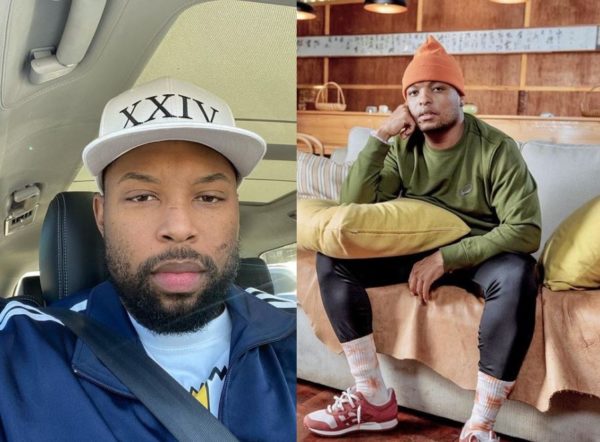 Sizwe Dhlomo says K.O is the most consistent rapper in South Africa.
The radio personality randomly shares his thoughts on social media without hesitation.
However, this claim of his' about Mr Cash Time didn't sit well with some persons.
"K.O. is now the most consistent rapper in SA," Sizwe tweeted.
The tweet was shared after the rapper announced another single which he released today.
The title of the song is Playback and some of his fans endorsed it a hit already.
K.O. is now the most consistent rapper in SA.

— Sizwe Dhlomo (@SizweDhlomo) October 15, 2021
View this post on Instagram