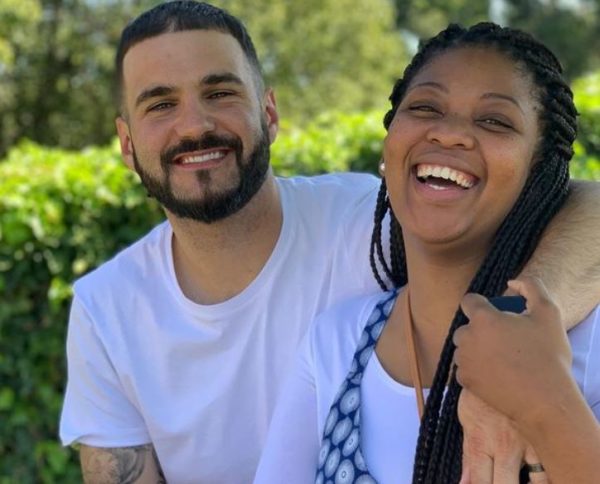 J Something pens down sweet note in celebration of his 6 years marriage with her husband wife, Cordelia.
Taking to Instagram, the star shared cute photo of them together.
In July, the couple celebrated their 10th year anniversary of being together.
J Something shared that one of the greatest decisions he has ever made was to marry his wife and he is so excited he has spent the last 6years of marriage with her.
"One of the greatest decisions I have ever made was to marry you @cocodafonseca !!6 years of being able to call you my wife, motho waka, meu amor, my person, my best friend and my biggest cheer leader … what a blessing you are to me!"
He also said that he might not be with her to celebrate the special day with her but he will never forget the day they brought their families together in celebration of our union.
"Even though I'm in Dubai (not shaking my ass on a yacht though 😭) but representing our beautiful country (which is pretty dope) I will never forget the day we brought our families together in celebration of our union! A mixture of cultures like no other … a truly unforgettable moment!!"
See post below:
View this post on Instagram