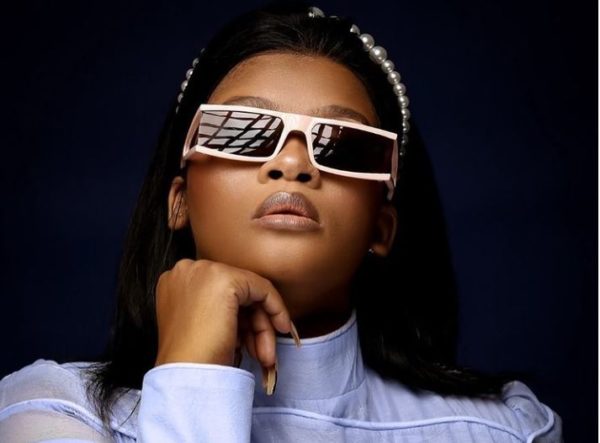 Lady Du has announced her recent collaboration with a relatively unknown and underrated visually disabled artist called Magiva.
In the video she shared, the star was seen dancing and grooving together.
Lady Du stated that it was a pleasure to have worked with such a talented and dedicated artist.
Taking to social media with a sneaky clip of the sauce that they have been cooking up, Lady Du made it known that she and Magiva are bringing the heat.
Having worked with many artists in her time, Lady Du has never been so touched by another artist's vibe.
Lady Du made it clear that she did not choose to work with Magiva because he was blind but because his passion is contagious.
She posted: "I said yes, the reason I said yes, was not because I found out he was blind, but because I want to show people that it's possible, that you should never let your situation stop you from following your dreams."
See post below:
View this post on Instagram