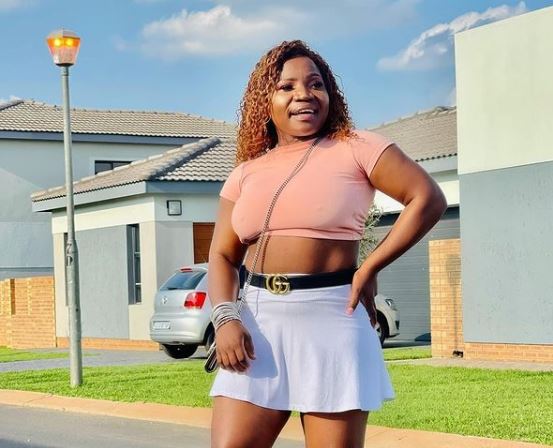 Makhadzi returns home with more money after performing at a show on Sunday night, 17th of October, 2021.
The singer takes to social media to express gratitude, revealing that a young man stepped out to spray her R10 000 while she was performing on a stage to a large crowd.
"So today I was blessed with 10k on stage, your love is too much," she captioned video.
Speaking of love, Makhadzi is undoubtedly one of the most loved South African musician, as it's evident with all she does.
The support she recieves amazes her, and she never takes it for granted.
Few days ago, the singer appreciated fans after Zwivhuya music video hit 1 million views in seven days.
"1 MILLION VIEWS we're within! Thank you so much for one million views in one week," she captioned post.