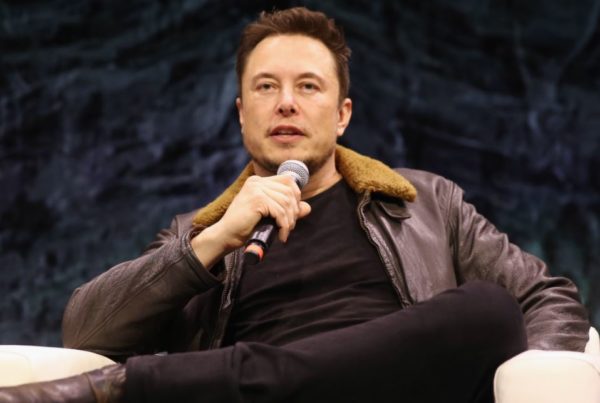 Elon Musk has accumulated vast amount of wealth for himself, leaving him at the world's richest man, followed by Jeff Bezos.
Since the beginning of the year, the two businessman have been exchanging the baton of being the richest on earth, but this time around, Elon secures the top position by widening his gap as the richest, according to Bloomberg's Billionaires Index.
Musk's net worth is currently standing at $236 billion (about R3 trillion), while Bezos is with a net worth of $196 billion (about R2,8 trillion).
Mocking Jeff, Elon Musk responded to Bezos tweet with a second place medal.
🥈

— Elon Musk (@elonmusk) October 11, 2021
Musk's personal wealth skyrocketed an extra $10.6 billion after a secondary share sale by investors, announced last week, valued SpaceX over $100 billion, CNBC reported.
The SA born's Tesla shares and his majority stake in privately-held SpaceX, where he serves as CEO accumulated him vast wealth.
LVMH CEO Bernard Arnault and Microsoft co-founder Bill Gates stand at third and fourth positions on the list.