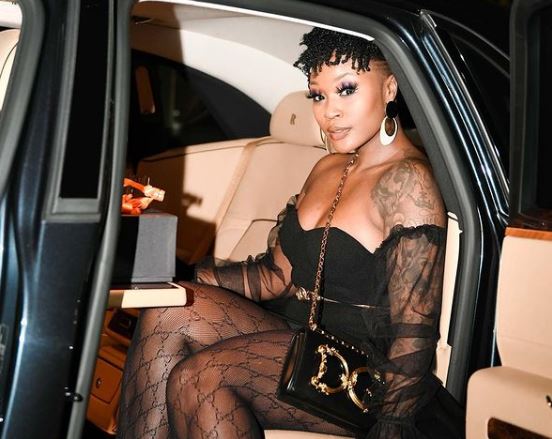 Lamiez Holworthy has offered a helping hand to a lady who has in the case of 'what I ordered versus what I got'.
The social media user was all over the internet after she had her worst nightmare.
The young lady had gone to a tattoo artist who promised to give her a beautiful red ink butterfly on her neck, but she went home with what looked like a scar.
Lamiez was among the many South African's to come across the post and decided to offer the lady a free session with her artist to fix the mess.
The star is well-known for her ink.
The DJ prides herself on the collection of art she has gathered on her skin, so much so that she hosted a feature called Tattoed Tuesdays on Metro FM.
While many cackled at her pain, Lamiez chose to cry with her.
See post below: