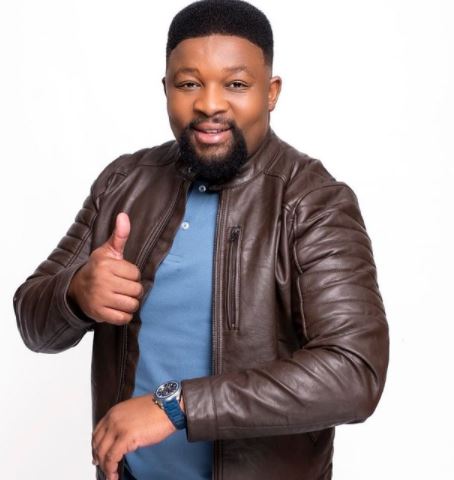 Luyanda Potwana recent;y took to his social media to announce he has got new spiritual stripes and crown.
The star went on to share some of the pictures taken at the crowing.
Luyanda opened about what he calls the second phase of his ancestral calling.
"You know me as a South African television host. However, this is a side of me that is unknown to the public. My ancestral spiritual calling," he wrote on Facebook.
He also explained why he kept it away from social media saying, "after all, I am my ancestors – and my ancestors are me! I kept this away from social media, not because I was ashamed of it – I just wanted to walk the journey quietly. However, it is now time to reintroduce myself."
Luyanda said: "I got some new spiritual stripes and crown, this past weekend.IMVUMA-KUFA neNTAMBO ENKULU YOBUGQIRHA! Chosi Camagu!!!"
See post below:
View this post on Instagram